Anointed Solid Lotion Bar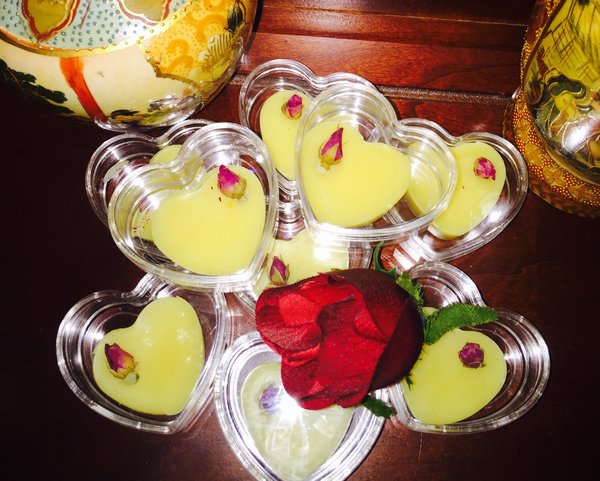 Anointed Solid Lotion Massage Bar
Net Wt Approx 1 oz
All Natural
Melts with Your Body Heat
Skin conditioning Solid Lotion Massage Bar. You definitely want to add this to your repertoire. This Skin Conditioning Solid Lotion Massage Bar is great for dry skin! It will leave you with softer radiant skin. It's also Less mess than traditional massage oils in the bottle and you don't have to worry about being greasy because our Solid Lotion Massage Bars are Deep Penetrating.
Directions: Place Solid Lotion Massage Bar on Freshly Moisten Skin and Rub in Desired Amount. Place Lotion Bar Back into Container for safe keeping. Keep away from Heat.
Our Heart shaped lotion massage bars are seasonal.
Made to order item.
Ingredients: Beeswax, Soy Wax, Olive oil, Avocado oil, Shea Butter, Cocoa Butter, Mango Butter, Lanolin.